It's easy to get distracted by the hustle of daily living and forget to rest.
We make it easy to get in rhythm with God's calendar.
The Promise of Rest Still Stands
Getting pulled in every direction is exhausting. It can feel like you're living on fumes.
No one should go without rest! Your Shabbat Guide makes it easy for friends and family to get in a rhythm of rest using the calendar Jesus used.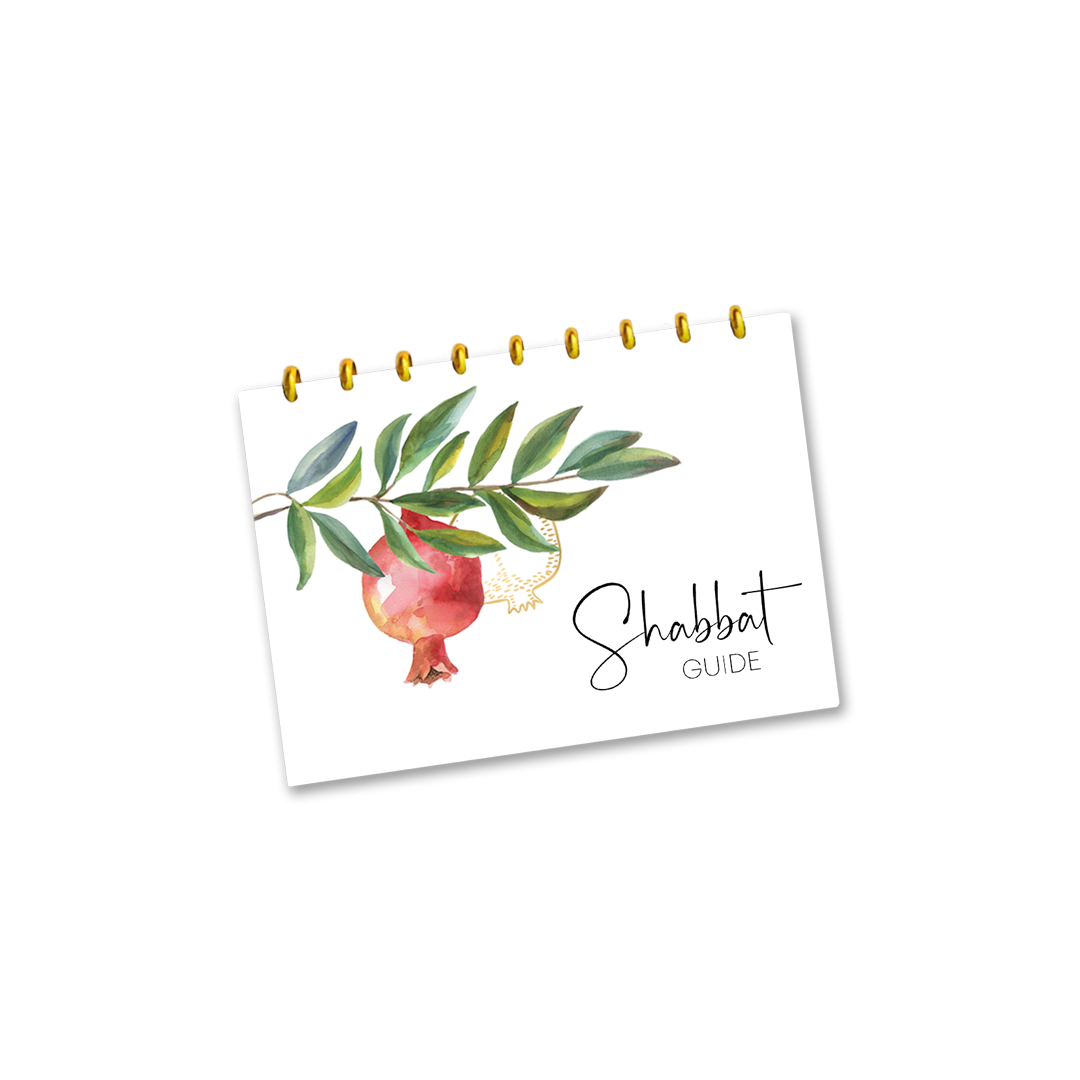 Created by scholars and experts who care about bringing you the beauty of joy and rest.
Excellent biblical scholarship from Hebraic perspective
Engaging mobile app technology at your fingertips
Exceptional Israeli art from a world renowned artist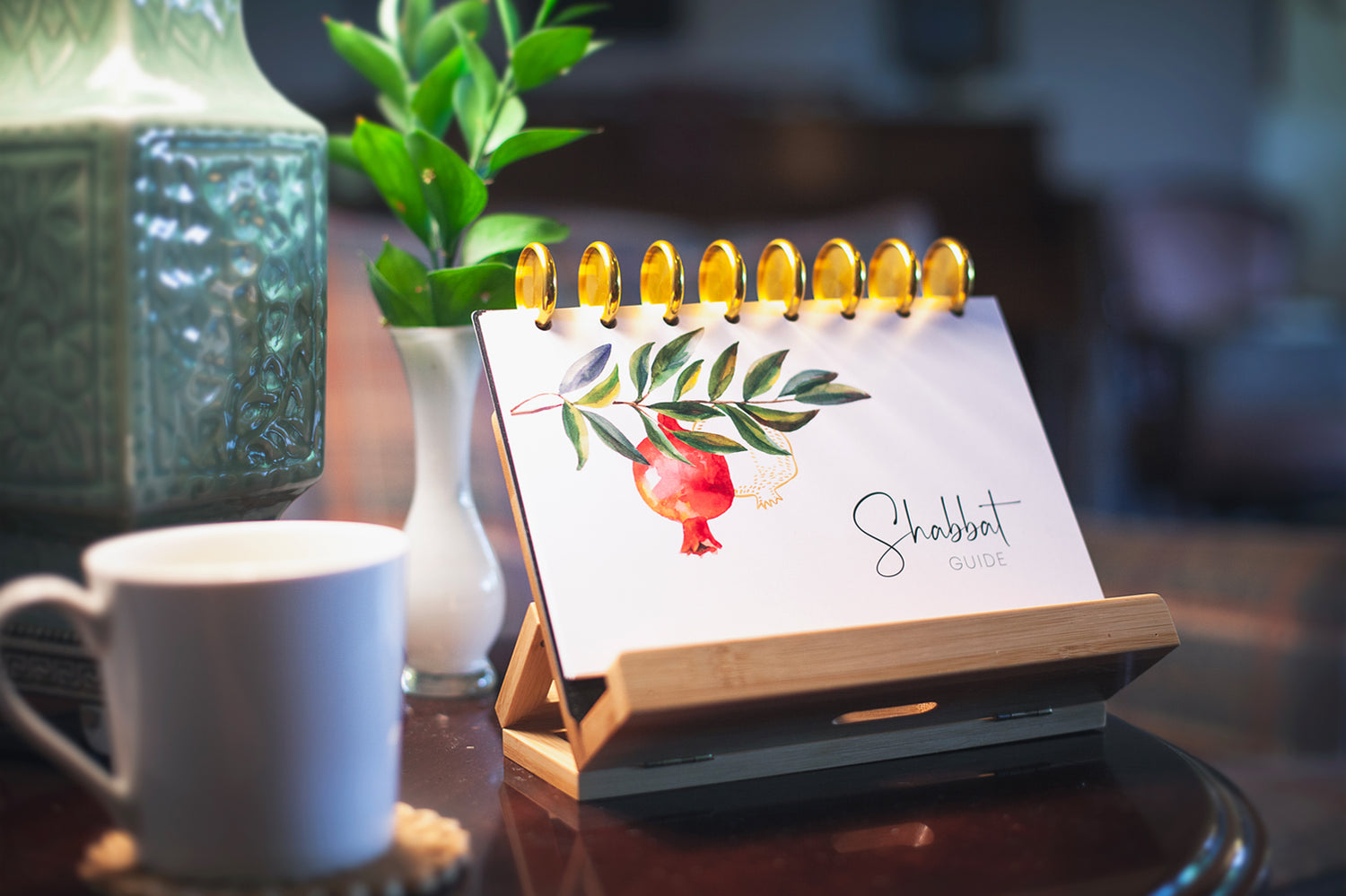 Testimonial
"The Shabbat Guide is truly precious. It speaks and is alive. I felt moved as I flipped the pages. It comes together so beautifully in such a simple, gentle way. It is clean and precise and again you feel it from the very first page. Love it. Thank you."
- Emma A.
1

Order your Shabbat Guide.

2

Enjoy the timeless traditions of Jesus.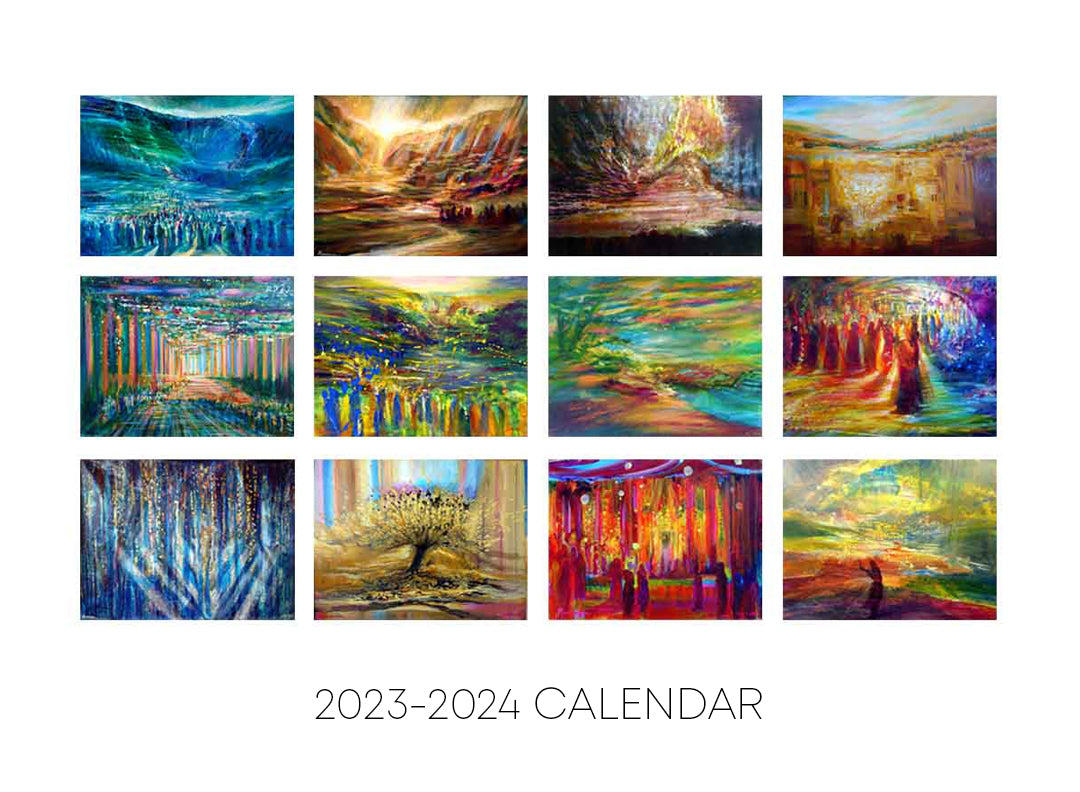 Don't let another week go by. Get the Guide.
The Shabbat Guide is your go-to resource for learning about rest from a biblical perspective. Follow a year in the footsteps of Jesus and his disciples and explore each week in biblical history. Each month, enjoy artwork from Israel that moves your heart.
"Shabbat" is the Hebrew word for Sabbath. 
Order Now