Due to popular demand, the 2023-24 Shabbat Guide is Sold Out.
Pre-Order 2024-25 Shabbat Guide below!
Pre-Order your 2024-25 Shabbat Guide!
Your tax-deductible gift ensures you will receive your copies before the Biblical New Year (in April).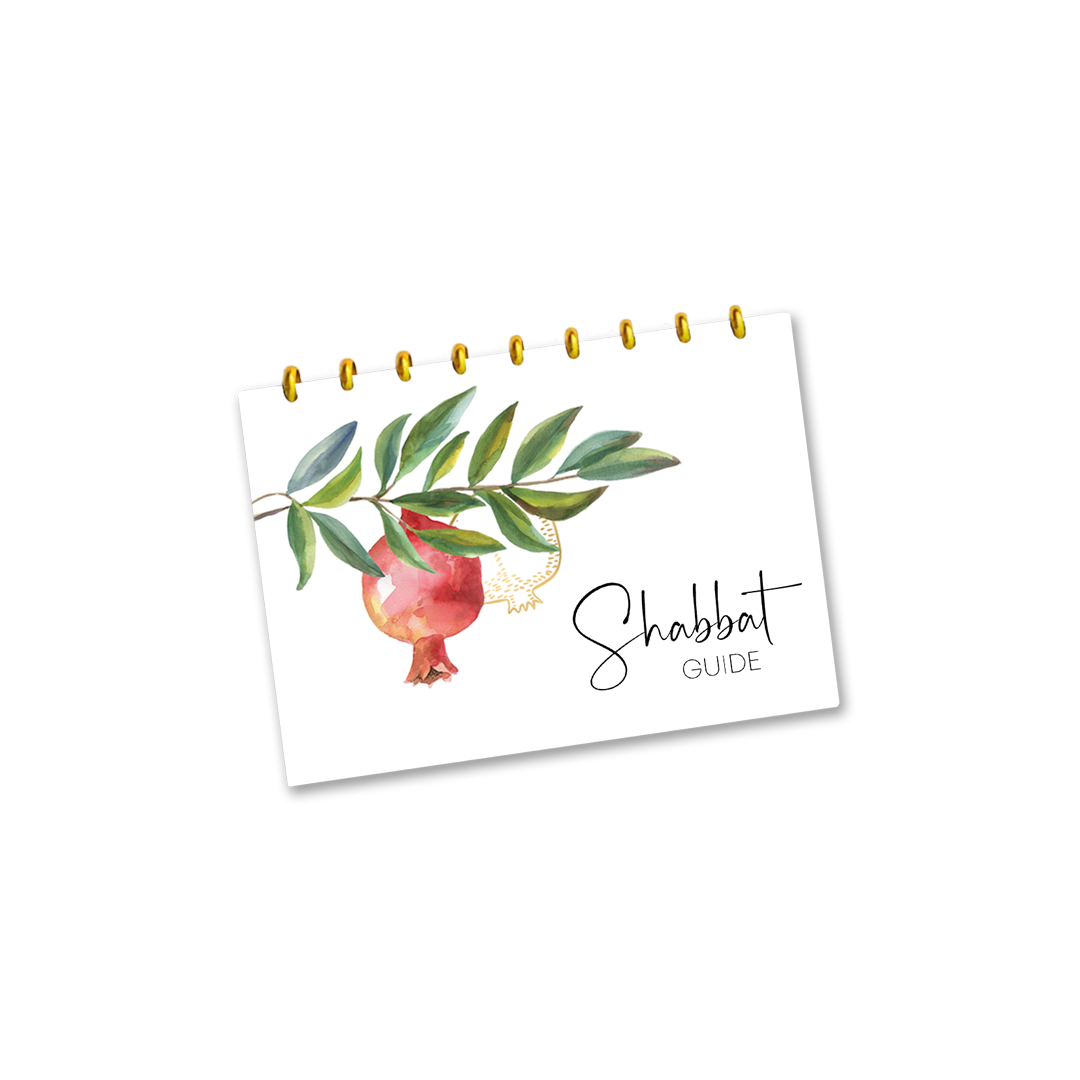 Welcome to the Simka family!
Take some time to relax and focus on what matters most.  This simple teaching tool is designed to grow your faith, bring family together and boost joy.  The Shabbat Guide is a one-of-a-kind weekly experience to share. 
We created this guide to give you a simplified taste of the weekly day of rest.  You'll gain a day of rejuvenation, reflection and gratitude for all the Creator has done and will continue to do in your life.  May joy, hope and shalom be added to you in abundance as you experience a new kind of rest.  
Join God's Worldwide Joy Movement!