Support Israel Today!
Whoever blesses Israel will be blessed.
Stand with Israel
Christians from over 90 nations gathered in Israel for the Feast of Tabernacles and woke up to an unimaginable world Saturday (Shabbat) morning, October 7th. On this anniversary of the day Jesus spoke about Living Water (John 7), war was declared on Israel.
Since then, both Hamas in the South and Hezbollah in the North have attacked leaving innumerable dead, taken and traumatized.
You Can Make a Difference
Given the dire need at the moment, we have identified two areas where you can help make the most significant impact right now.
Ambulance drivers and EMF workers have been murdered, so we're supporting CFMDA.

Soldiers and civilians are in need, so we're collaborating with Keshet Educational Journeys.
What can you do?
Pray and take action!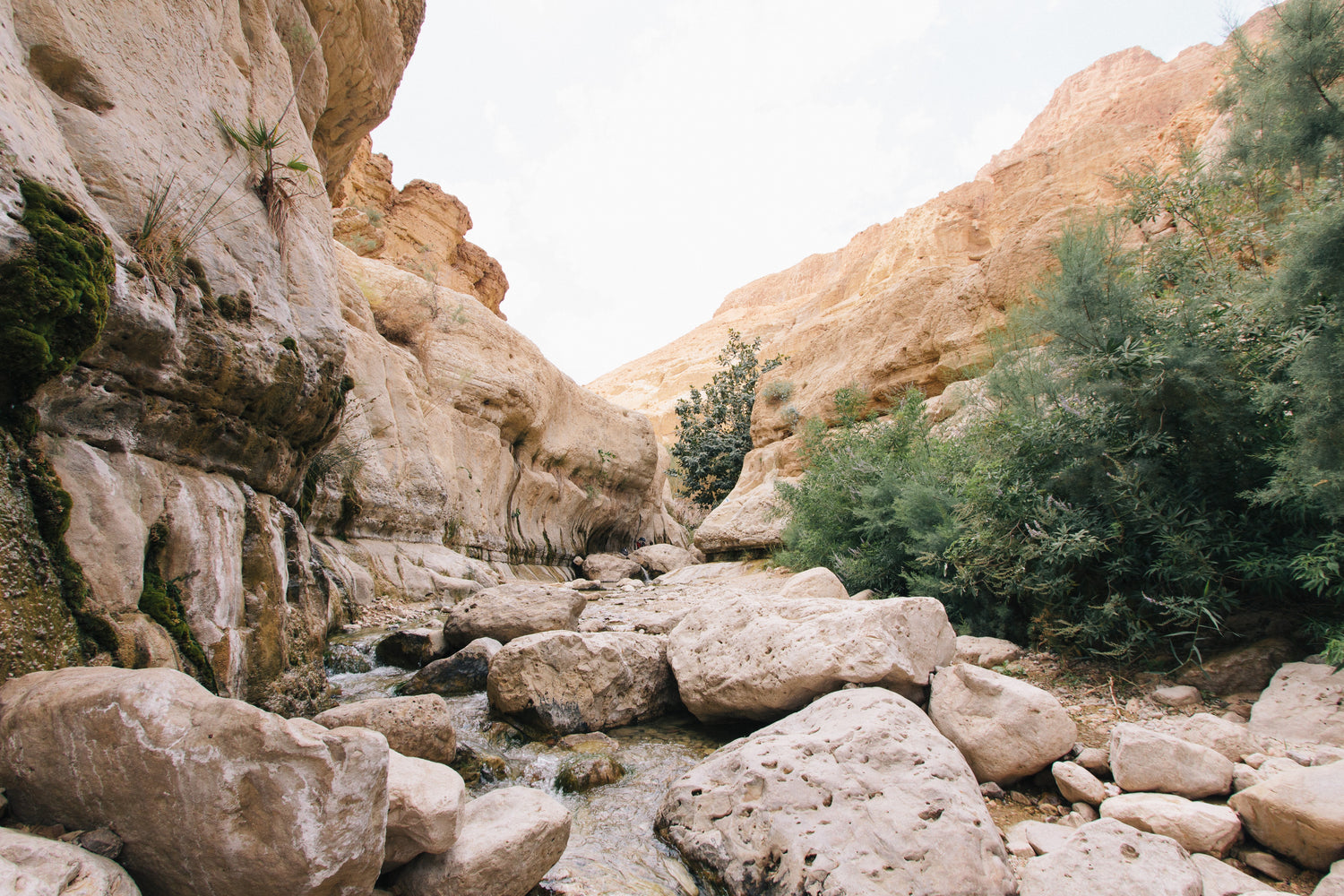 Make checks payable to:
Israel Simka
c/o Simka Foundation
8127 Mesa Drive
Suite B206-240
Austin, Texas [78759]
National Christian Foundation

Simka Foundation is an approved charitable organization for Donor Advised Funds (DAF).

Planned Giving

Your legacy gift ensures future generations receive the blessing given to those who bless Israel.

More Information

If you have questions about how to give to Simka Foundation, email: gifts@SimkaFoundation.org