A Ministry of Joy & Rest
FIRST-CENTURY CHRISTIAN TRADITIONS FOR TODAY
Our Mission
To teach about the timeless traditions of Jesus that lead to joyful families and thriving communities.
Our Vision
To raise up 5 million leaders before 2030 that know their Hebrew heritage and are walking in their full inheritance.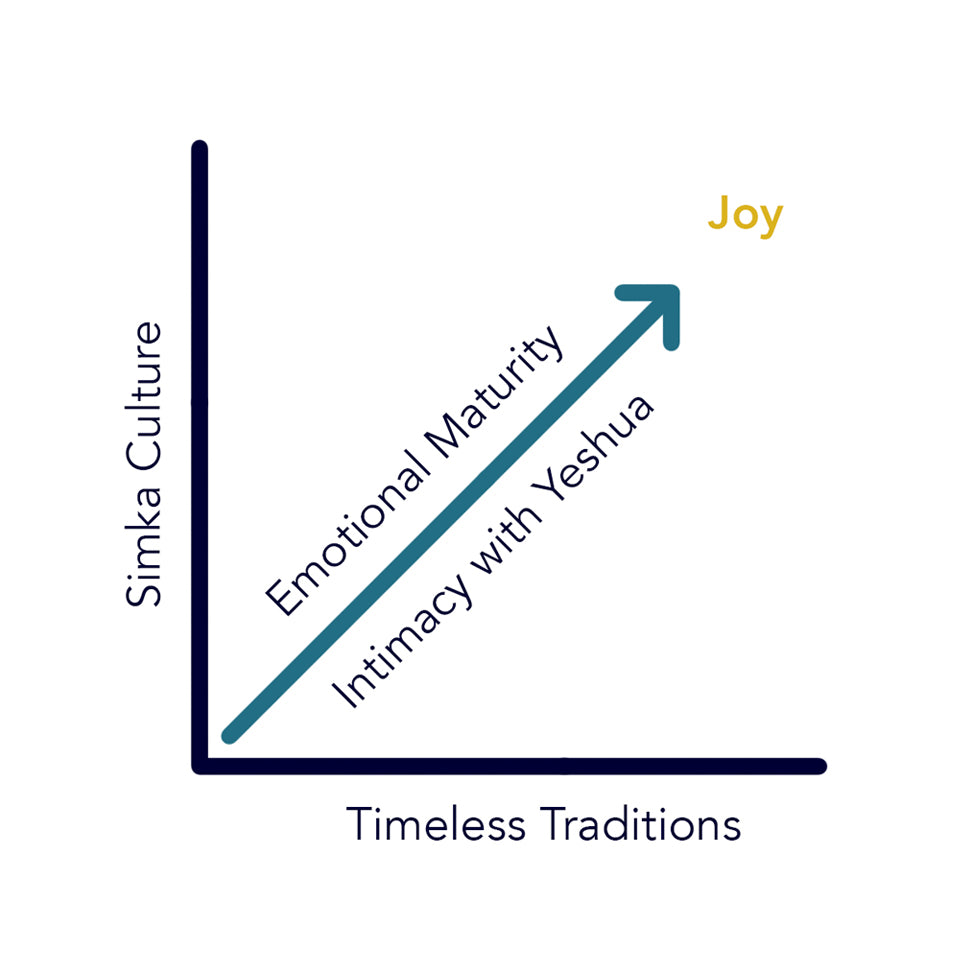 Our Strategy
As we experience the timeless traditions of first-century believers, we grow in intimacy with our King. These customs come packaged with a culture of joy and gratitude which, according to brain science, unlocks emotional maturity. This unique combination leads to thriving communities filled with immeasurable joy!
Get Started