Contemporary Israeli Art
"Art is an expression of man's soul."
The Beauty of Holiness
"God saw and wanted us to see the beauty of the world. That is what great artists do, and that is why art is supremely the language of the spirit. Few artists in the Jewish world today better capture the beauty of holiness than Yoram Raanan. His paintings have inspired me for many years."
- Rabbi Lord Jonathan Sacks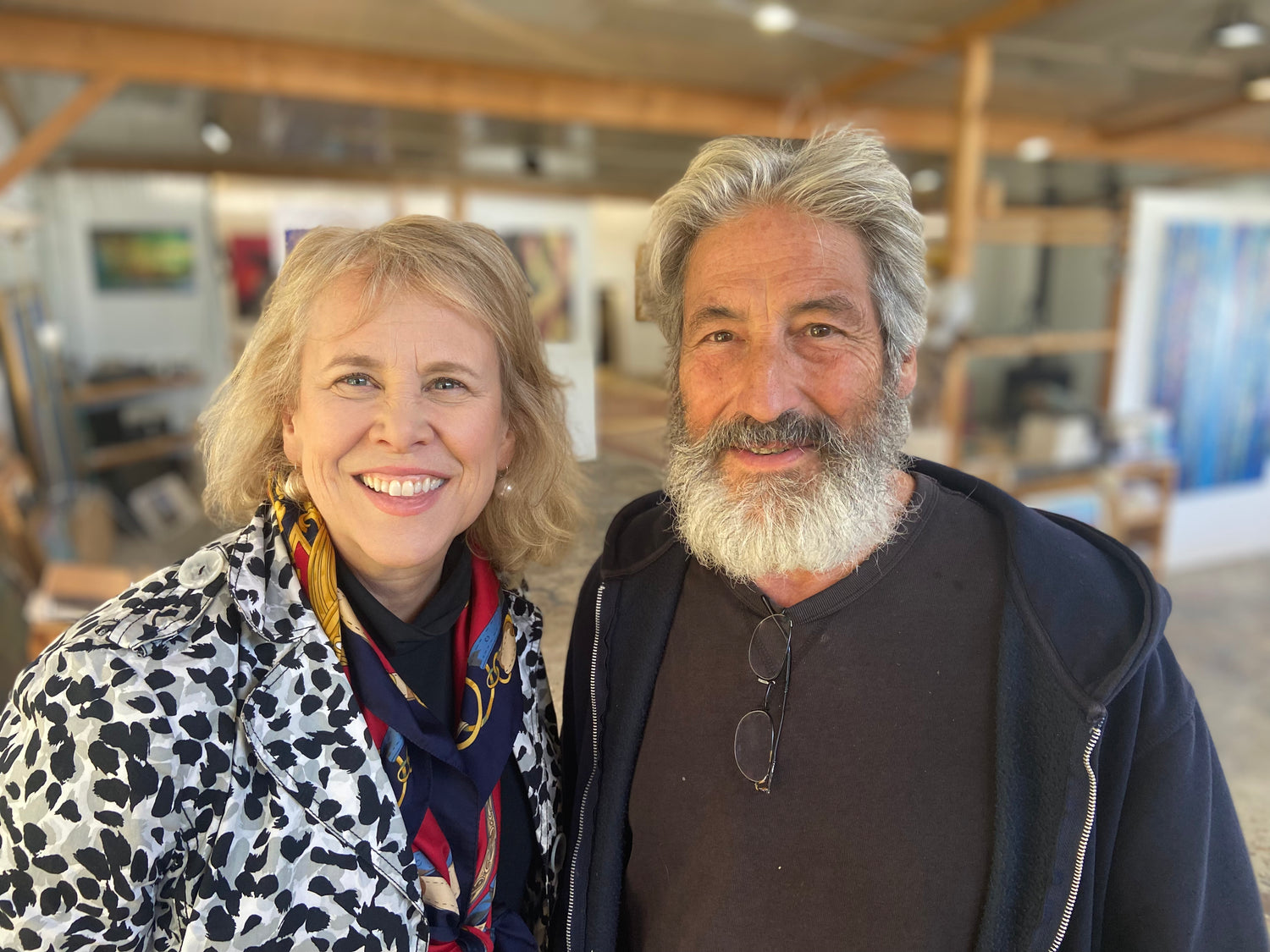 World Renowned Israeli Artist
On a recent trip to Israel, Dr. Gayle spent an afternoon with Yoram Raanan sharing tea and dates in his forest home just west of Jerusalem.
Pre-Order the Shabbat Guide
Beauty from Ashes
In Israel, one artist has defined the art scene unlike any other. His bold colors capture a movement and a people. In 2016, his entire art studio tucked in the rolling hills of a peaceful village was engulfed in flames and the world lost more than 1500 paintings from 40 years of creative work.
Simka Foundation is breathing life back into some of these lost art pieces by reimagining them on a new creative canvas: silk scarves, satin bomber jackets and artisan foot stools, to name a few. Each purchase blesses Israel. 50% of the profit from every sale goes back to Yoram Raanan and his family.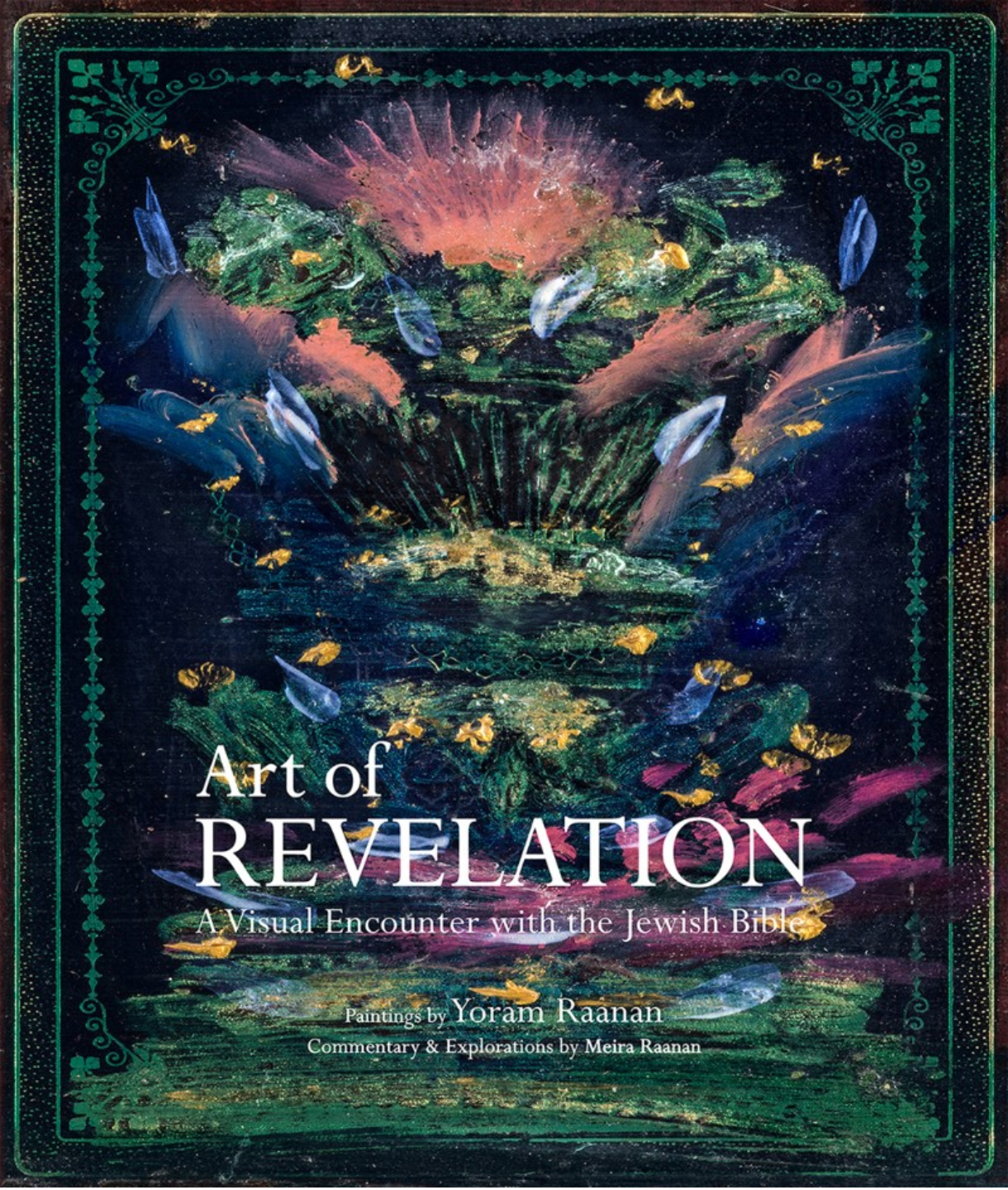 Art of Revelation
All images and products on this site are created with Yoram Raanan's explicit permission. We are partnering with him to bless Israel!
A portion of every art purchase goes directly to the artist to bless his country, his community and his family. If you are interested in purchasing large scale originals, contact Yoram directly and mention Simka Foundation.
www.YoramRaanan.com