Discover the Wonders of Israel
Open Your Eyes to an Old World of Wonder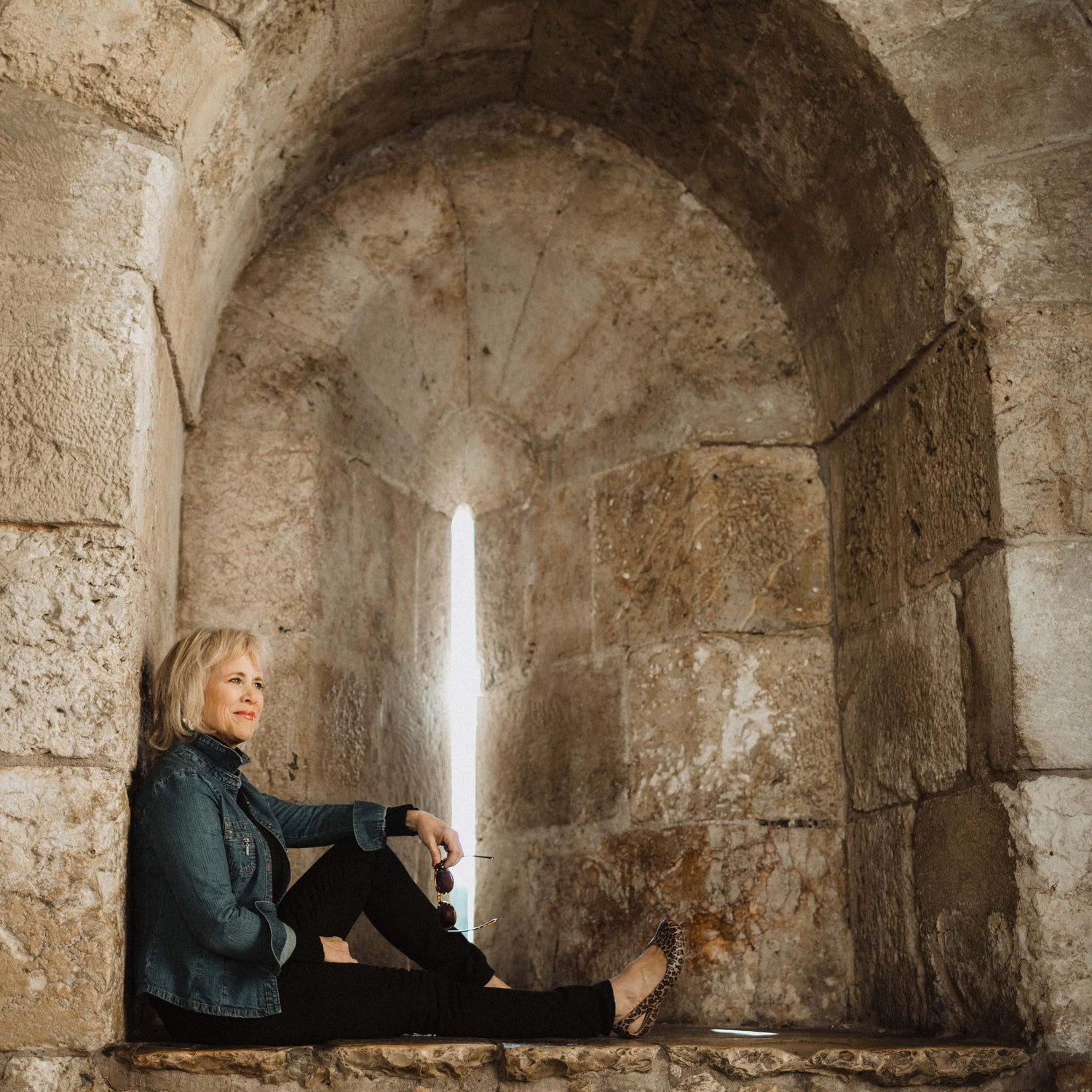 Meet your Guide
Dr. Gayle is a biblical scholar, university professor and executive coach.
Curiosity about first-century customs and traditions of the earliest Christians led her on an academic journey through Israel, England, South Africa and the Middle East. She has a PhD in Biblical Studies with a focus on Second Temple Judaism.  When not teaching, she designs bespoke small group trips to Israel and the Middle East.  
Travel with Dr. Gayle
Use this simple payment form
to process funds for Simka Travel.