Discover the Beauty: Joy & Rest
Get in rhythm with the timeless traditions of Jesus.
We simplify complex biblical concepts for increased intimacy with God and relational joy with one another.
Each week, gather friends and family around the dinner table, just like the first-century Church!
Learn about what was happening "This Week in Biblical History"
Use simple brain science to open relational circuits and increase joy
Enjoy easy conversation starters and make meaningful memories
Join a growing community of believers around the world.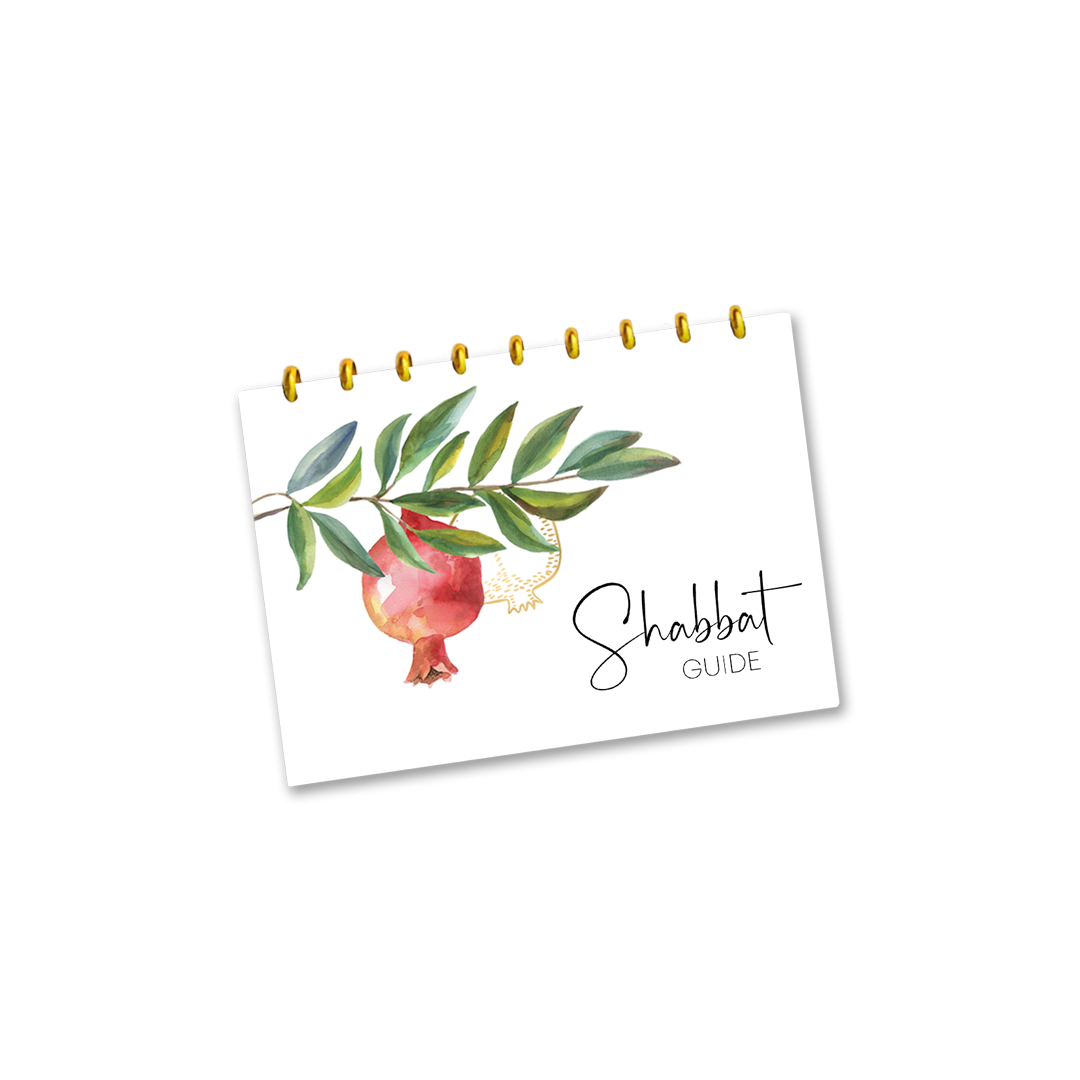 Enhance your learning experience
Beautiful tabletop display
8.5" x 5.5"
Weekly Teachings
Meaningful Meditations
Exquisite Art from Israel
Hebrew Calendar made Simple
Get the Guide
The Importance of Community
Join the Simka Community, a family of like-minded believers and engage with one another in an interactive online experience where it's safe to explore the unknown and ask questions.
Families

Reclaim your dinner table end engage in meaningful conversations.

Churches

Gain valuable insight about the Hebrew heritage of our faith.

Businesses

Introduce a culture of joy and rest to increase productivity.
"Some things that should not have been forgotten were lost."